A Father's Day Memento: zerOz Card Holders
The thinnest and most minimal card holder wallets, yet, from zerOz.
My father wasn't around much when I was growing up; he was often called on long-term business trips that required him to be away for weeks on end. I didn't quite understand what the nature of his job back then or how rigorous and demanding his schedule can get. What I do remember is every time he returned from said trips, my dad would bring home treasured little knick-knacks or toys for me. Kinder eggs being one of them (when we were still back in Hong Kong of course). Soon this treasure trove of mine from his travels grew exponentially. It's something I continue to look back and reminisce upon till this day.
A Closer Look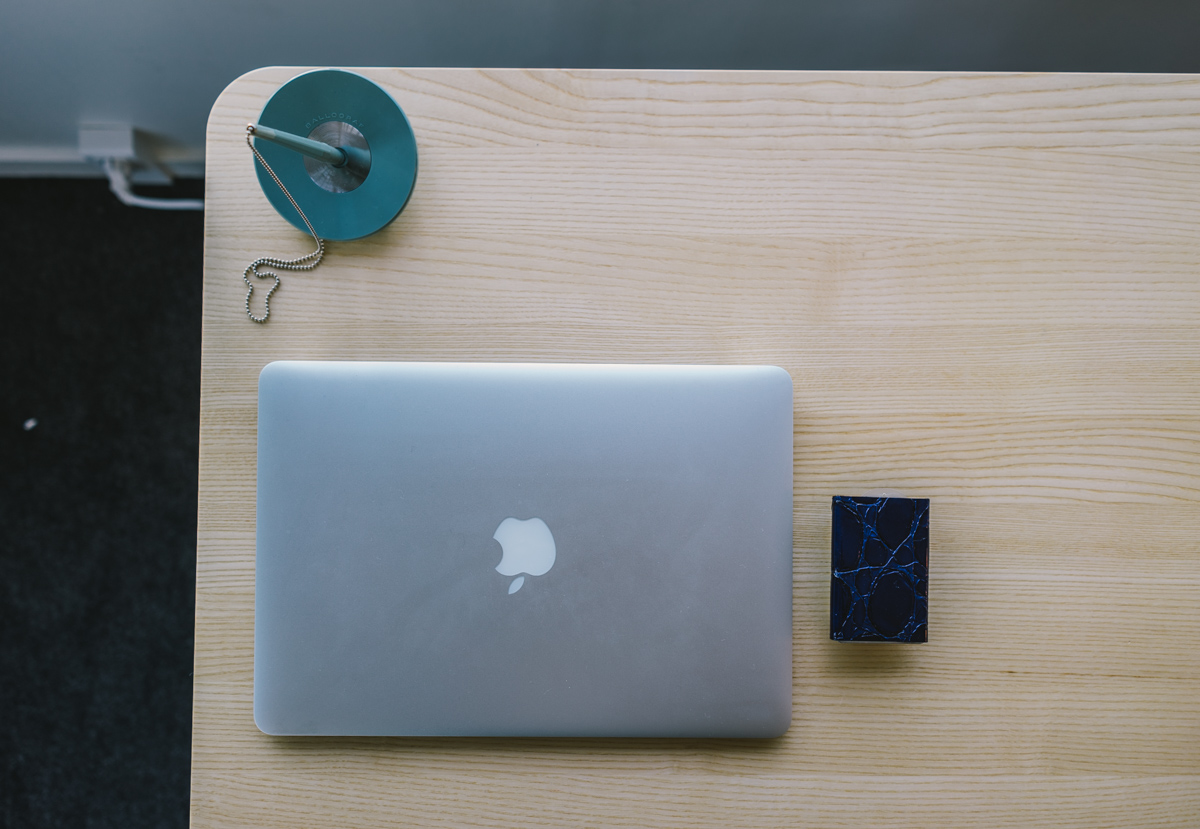 Fast forward almost 20 years later, I am running my own business that also requires me to be away — some trips being more sporadic than others. Just like my father, I've begun to discover keepsake gems over the course of traveling between cities, coasts and continents. A few months ago, I acquired these thin, minimal wallets from zerOz. As much as I love my day to day wallets, I've been in pursuit of simpler means to keep all my money and cards handy. These may appear to be stylish cardholders at first, but there's a functional purpose to every detail. It's become an everyday essential due to its incredibly small size with enough room to hold all my important cards and a strap for any loose bills. (It is not so great when it comes to storing coins, however).
This Father's Day, I intend on giving my dad one of these as a way to honor our tradition of exchanging treasures together. He'll thank me later when it solves his fat wallet problems. Wishing you all a very special day with loved ones, your dads and all father figures in your life.