All You Need to Know About Online Consignment
First things first, this isn't my first rodeo with regards to consigning luxury and designer items. My closet has been overflowing in an abundance of clothing since I started blogging back in 2011, and it's about time to let go of gently-loved pieces. In the past, I've often consigned my items at local boutiques and brought in the surplus to the occasional Crossroads run. What I discovered were hidden fees and tricky cut-off dates for the amount of time an item was consigned. Never mind the fact that the potential reach of your item is incredibly limited as well, which means it could be living on the shelf for a very long time. Over the years, I've even had some unsavory encounters with various, shall-not-be-named consignment stores where they've manipulated me into accepting a lower market price. The entire consignment process, suffice to say, can be a rather complicated one.
But it really doesn't happen to be. I recently started consigning with Vestiaire Collective, an online luxury resale store with a community of over 4 million people browsing and looking to make a purchase on their items of desire. The process of getting your items up and live on the site could not be easier. It's been a blessing and time-saver to be able to consign items virtually without having to physically haul and drive your items over to a particular destination. I thought I'd share a few important pointers on how you can consign your items, too:
1. Identify and Sell a Relevant Item
This is probably the most important and crucial step of the process. Make sure you identify an item that can be sellable, both in terms of condition and relevance. Unless it's a vintage Chanel or Hermes or limited-edition something, the item you choose should be within 1-2 seasons at most. Otherwise, it might have a hard time moving off the digital shelves and resonating with an audience who is looking for an incredible deal for an seasonal product.
2. Take Accurate, High Quality Photos
I cannot stress this aspect of the process enough. Prospective customers want to see the product in an as is condition. Try to photograph the product in natural daylight or studio lighting if available against a white back-drop. Photoshopping is highly discouraged, as it misleads potential customers into thinking they're getting a brand new product. I typically use a point-and-shoot to capture all the product photos; the level of detail from those images are usually sufficient enough. Every detail makes a difference in motivating the customer to purchase the consignment item.
3. Write SEO-friendly Descriptions
Incorporating SEO-friendly search terms can help promote the visibility of your consignment item. It is almost imperative to include the brand name, along with the fabrication and seasonality of the item. If it's part of a limited-edition or capsule collection, be sure to point that out! No need to overload it with unnecessary words, however - instead, focus on establishing a succinct
4. Set A Reasonable Price
Perhaps even more important than the condition of the consignment item is setting the right price. This is obviously a make or break factor for any customer that sees your item. I try to keep my consignment items at a reasonable price, while having a bare minimum price in mind. It's best to set the price a bit higher at first to see how it performs, but defer to your best judgement. I would even recommend conducting some research of your own just to check what the MSRP of your item is and deduct it by 20-50%, depending on the condition.
The Vestiaire Collective Process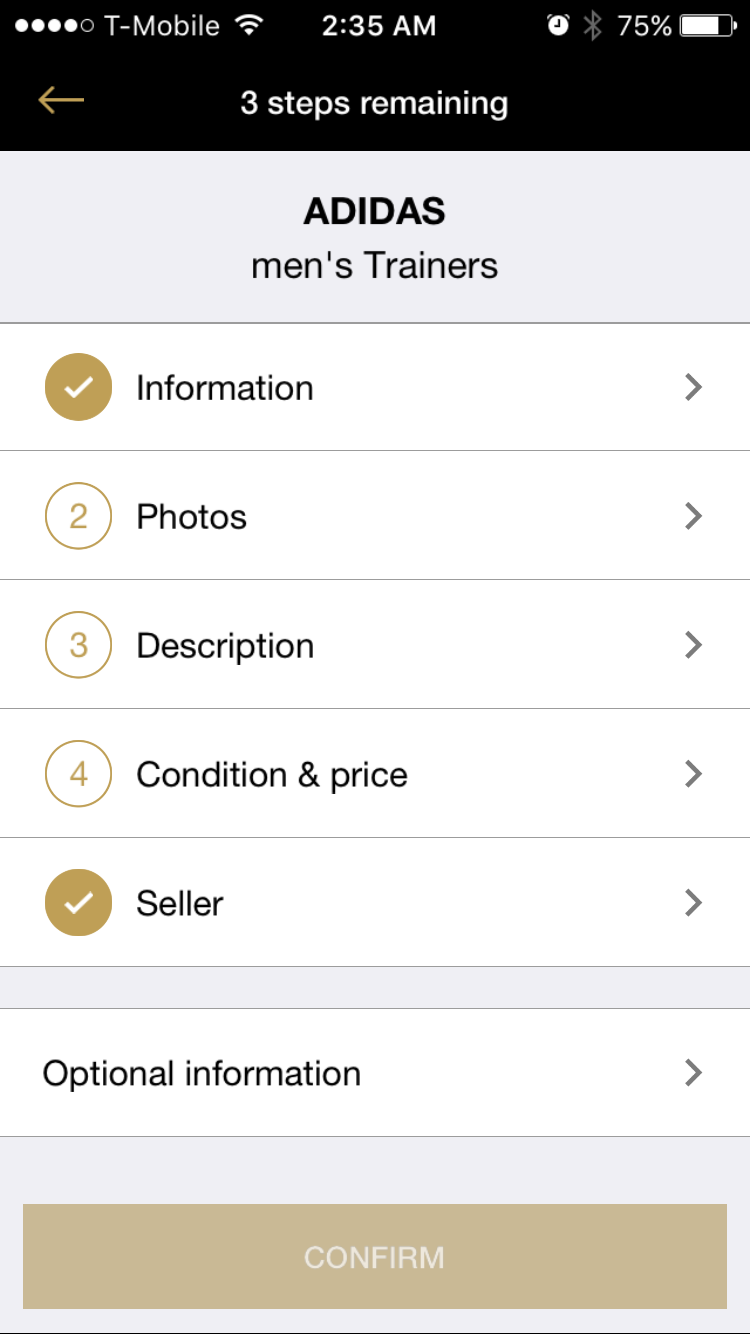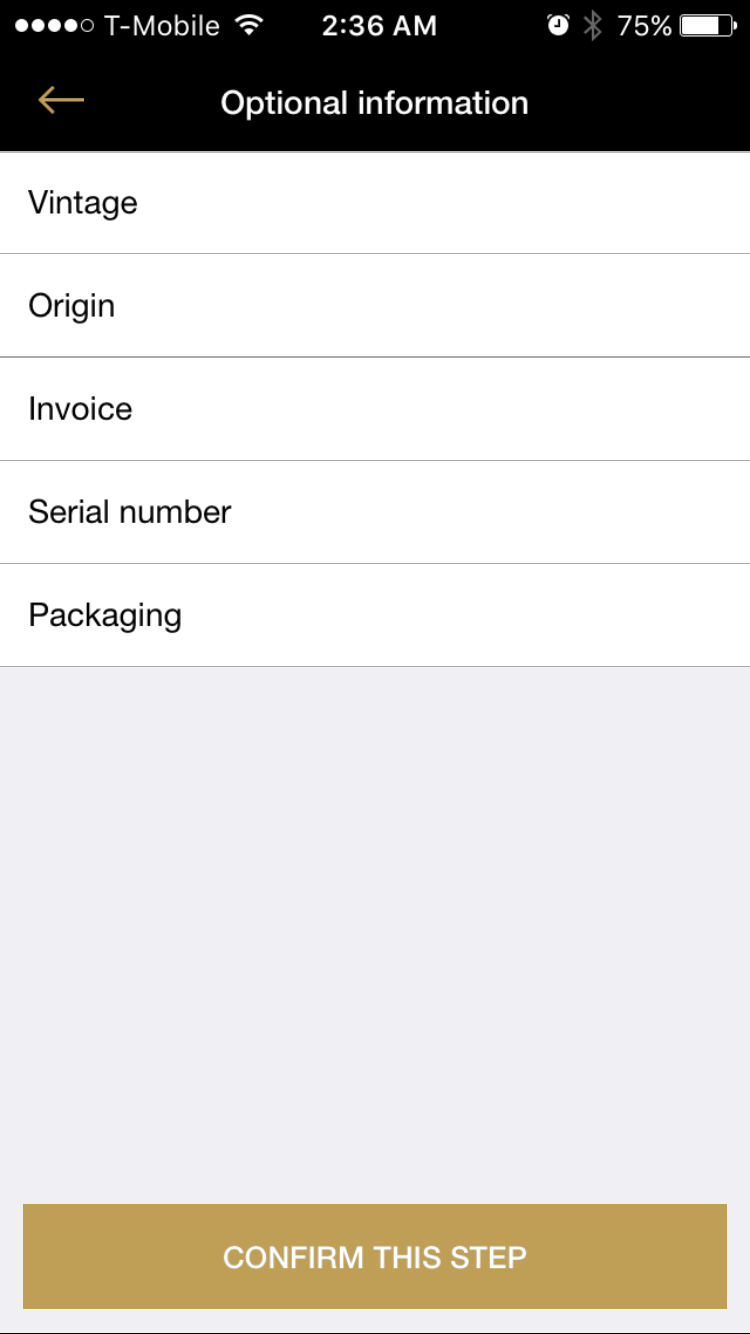 In conclusion, online consignment doesn't have to be a scary process at all. Its benefits outweigh having to physically consign your items at a boutique, in fact. With Vestiaire Collective, I've been able to easily consign my items utilizing the aforementioned rules of thumb. Once it sells, they're able to verify and authentic your items (for free!) before it is finally shipped to the buyer. Talk about world-class service without any hidden fees. Payment is immediately process for the seller upon shipment of the consignment item. This ensures that both parties benefit from the consignment process.
I hope you enjoyed this brief walkthrough on the process of online consignment — feel free to let me what your best practices when it comes to consignment or purging your closet are in the comments below!