How to Weekend in Los Angeles
There's nothing quite like an LA weekend; it's an itinerary that is just as sprawling as it's many winding freeways that tresses into the city's vibrant centers and pulsating outskirts.
Although I do utilize my car as a primary form of transport, I regularly use and rely on Uber as the alternative especially when the only thing I want to do is relax on my weekends "off" in LA.
1. Stick to your favorite pastimes.
Strolling through my favorite museums, like The Norton Simon in Pasadena, is one of my preferred weekend activities. It's the equivalent to a nature stroll; but instead of taking on challenging terrain, I am immersing myself in the virtues of Eastern, Medieval and Contemporary modern art. I find it incredibly meditative to be able to seamlessly do so, without having to worry about driving or parking!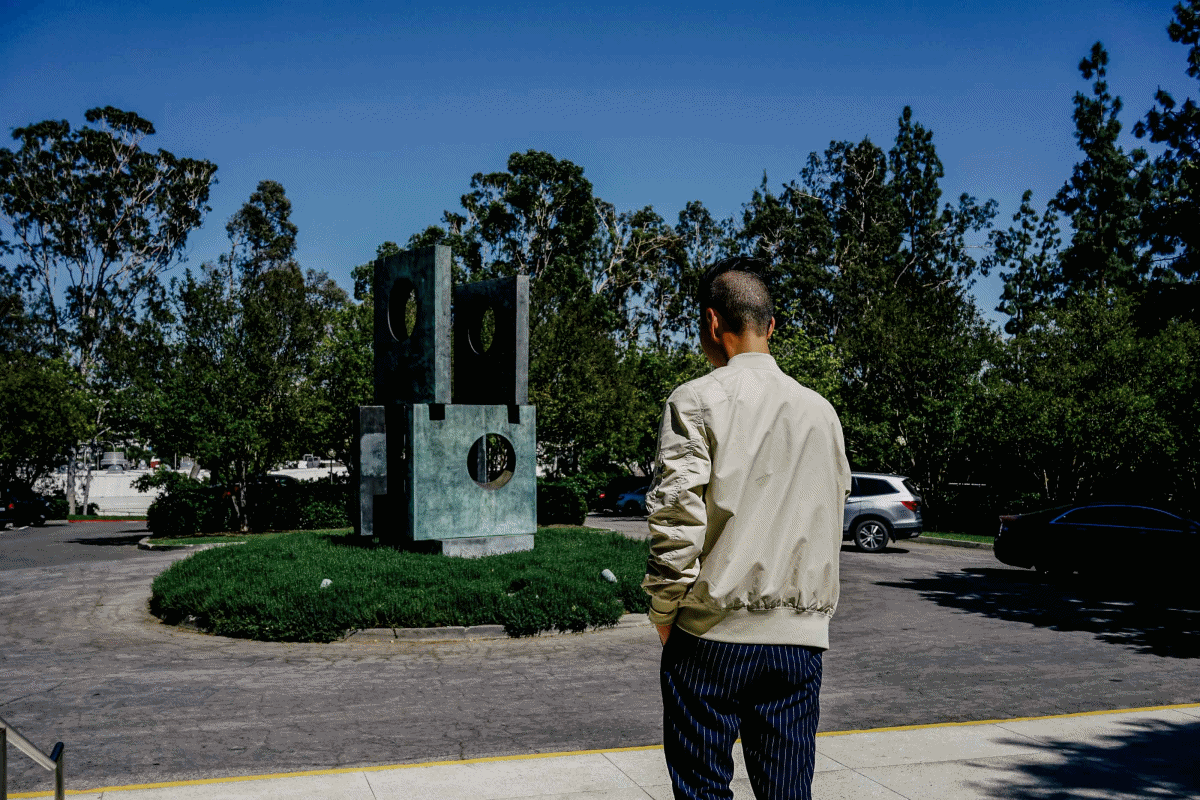 Uber keeps moving life forward.
2. Stay close by, but keep it interesting.
To maintain this restorative feeling of ease and levity, I use Uber for my weekend nights out and about in town as well. Downtown Los Angeles has undergone an enormous renaissance, particularly in the areas of live performances and nightlife. It's become my stomping grounds as of late. Very recently, I managed to score some amazing orchestra-level seats for The Drag Queen's of Comedy show right around the time DragCon was being held in Downtown LA. Right before the show, our Uber dropped us off at TOMGEORGE. I love trying out new restaurants in town every chance I get, and DTLA is home to so many great culinary establishments.
3. Skip the traffic and the stress of driving
I know most of you will scroll and skimp through this, which is why I want to stress that a stress-free weekend would not have been possible for me without Uber. Living your best life should be easy as getting from point A to point B. Try it yourself (use my code - ipnuz for free first ride - when you download the app).
What are your ultimate weekend plans? How do you relax? Let me know in the comments below!

This story was produced in partnership with Uber; however, opinions and experiences are entirely my own. Thank you for your continued support!