Gucci Gucci, Prada Prada: I Can't Get Enough of Fur Loafers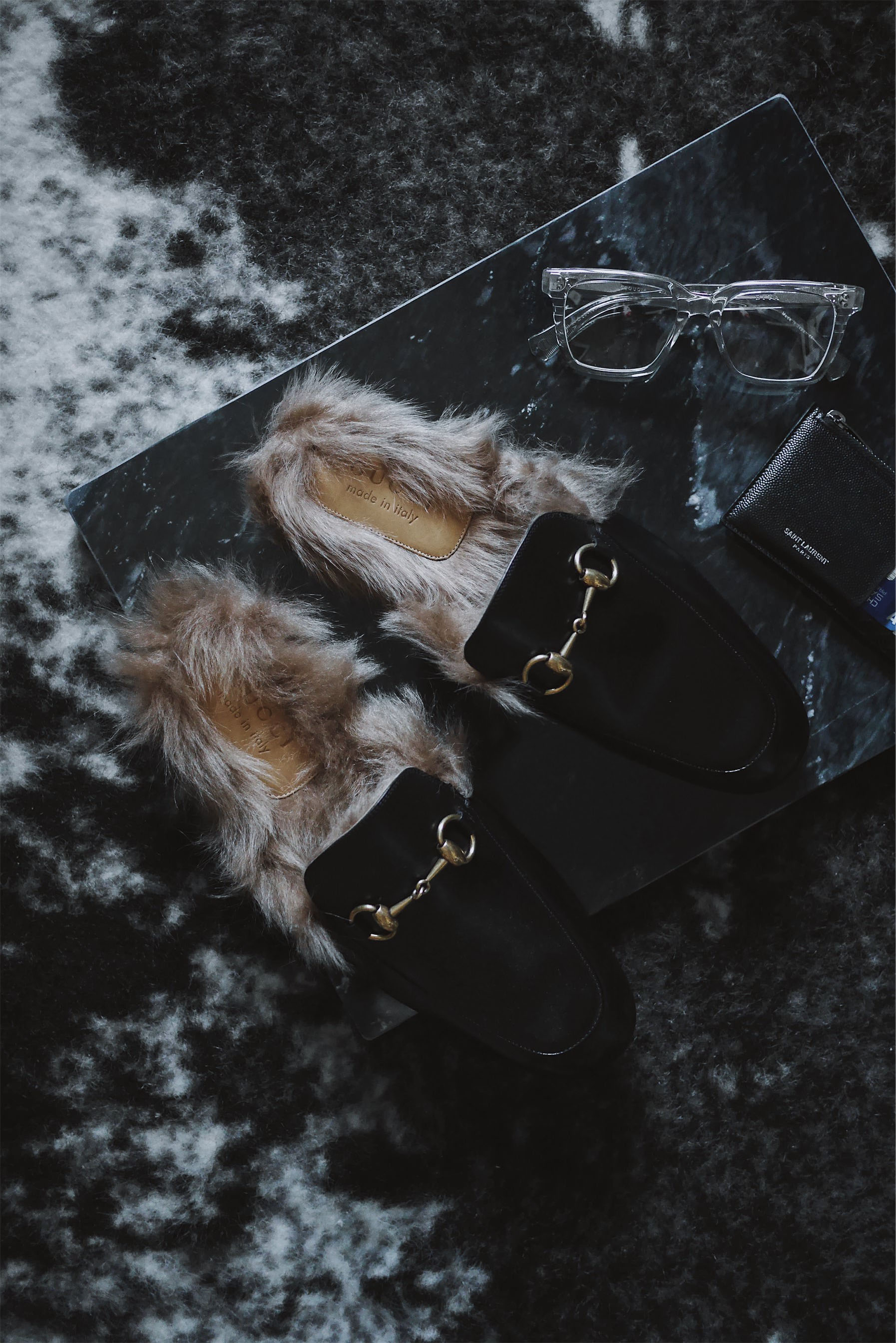 Fur-ocious loafers for your voracious appetite
Put your best foot forward with two of my favorite fur loafers from Gucci + Prada.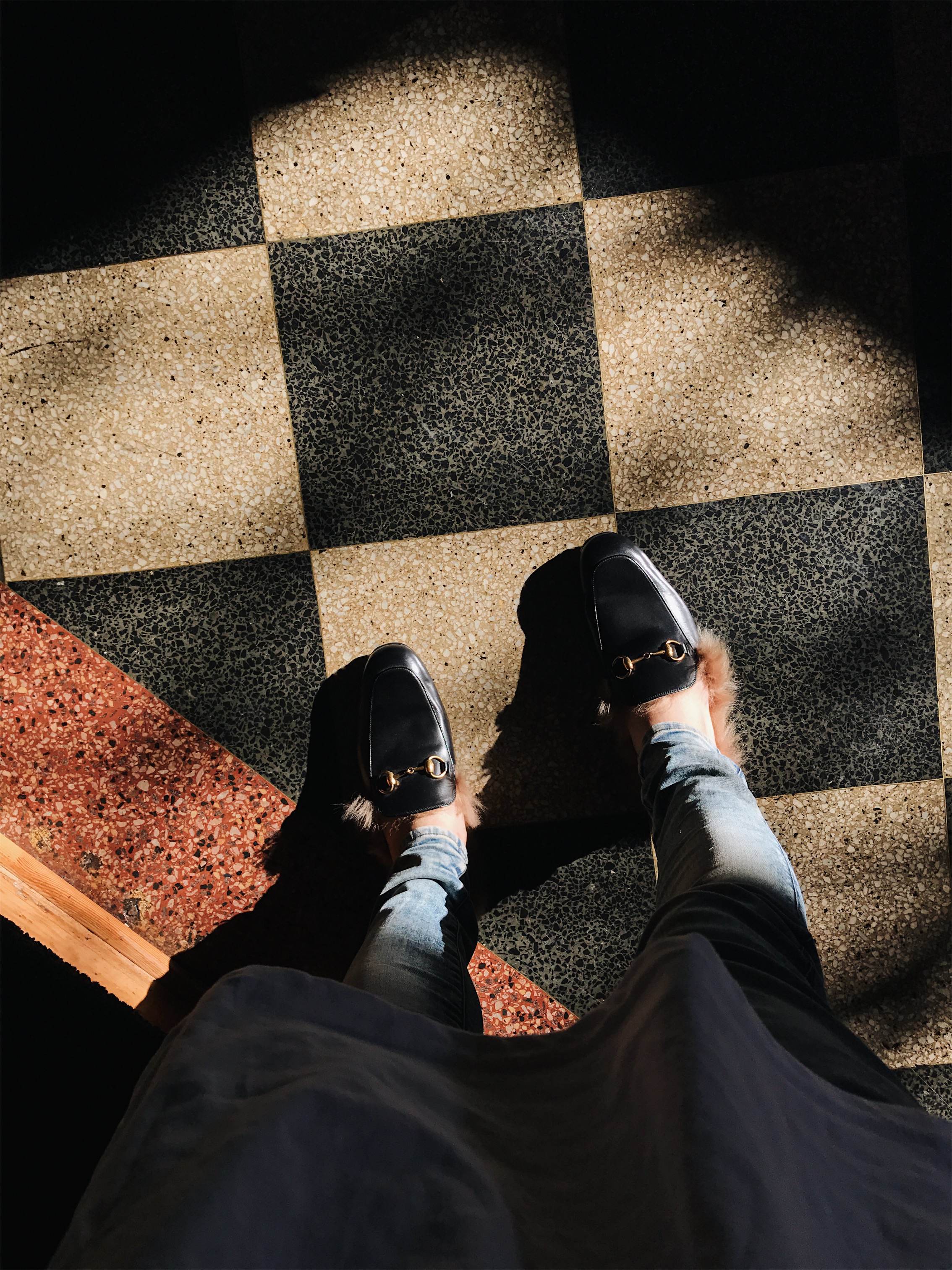 Gucci Princetown Leather Fur Slipper
Unless you've been quietly hiding away under a rock, it's no surprise that fur loafers are having quite the sartorial moment. It's also about time that loafers became more fun and whimsical; fur adds that elevated touch to an otherwise, mundane classic. This current Fall/Winter season, both Prada and Gucci are serving up my favorite pairs of fur loafers. The latter brand's creative director, Alessandro Michele, has been single-handedly responsible for putting this trend on the map after all. Whether you need to spruce up a pair of distressed denim or high-waisted trousers, fur loafers are so effortless to style with and can be that one statement piece you need to rejuvenate an aging wardrobe! I personally have been wearing mine all over town and on my international travels, because they are so easy to slip on and just go. Mobile, comfortable and chic all wrapped up in one package.
Prada Black Fur Tassel Loafers
(Currently on Sale at Farfetch!)
What are your thoughts on fur loafers? Are they here to stay? Or will they fade away like most trends?
Disclaimer: I only purchase fur products that are responsibly sourced and manufactured.