LINDBERG: The Fashion Insider's Eyewear Brand
Not many eyewear brands can claim they have a pedigree that rivals LINDBERG, the Aarhus-based optics company. Its optic eyewear and sunglasses are purchased, beloved and worn by celebrities the world-over. Amongst these celebrities are renowned fashion designers — Giorgio Armani and Miuccia Prada — that comprise LINDBERG's exclusive and insider demographic. For over a few decades now, people who wear LINDBERG are the only ones who knew the brand and its rich history. They may see one another at parties and communicate just by a passing glance. LINDBERG's signature frames and lens are that special and distinguishable.
Less than two weeks ago, I was given the opportunity to discover the LINDBERG world (#LINDBERGBehindClosedDoors) on a journey of a lifetime all the way at their headquarters in Aarhus, Denmark (recently named one of the Top 10 Destinations in Europe). Almost immediately, upon our arrival at the Billund Airport, we were welcomed by key members of the LINDBERG team and their Danish hospitality.
Over the the span of three days, this is what I learned about LINDBERG, its uniquely minimalist and lightweight eyewear design, its business model and company culture and so much more:
1. LINDBERG's Scandinavian Roots
LINDBERG revolutionized the eyewear industry when it first debuted a lightweight glasses design using titanium wire to hold the lens in place. It was incredibly minimal yet functional and much more durable than its clunky, heavy counterparts. This proved to be quite the game-changer, especially its firm stance against "take-it-or-leave-it" designs. There is no such thing as mass production when it comes to the LINDBERG method. What started as a small, family-owned operation, founded by Poul-Jørn Lindberg, in the mid-1980s remains a privately owned company now led by Henrik Lindberg.
2. LINDBERG's Signature Frame Design And Optic Technology
As referenced before, LINDBERG's eyewear and sunglass designs continue to push the boundaries of innovation across 14 collections. Each collection is strongly steeped in Scandinavian design traditions, utilizing high quality, natural materials engineered to be ultra lightweight but with exceptional durability. All materials are ethnically sourced and hypoallergenic. While all LINDBERG eyewear are customized for the wearer's needs, some frames are made of natural horn whereas its Precious collection contain high-end materials from pink diamonds to 18k solid gold and platinum. LINDBERG's superior and innovative design milestones has garnered them much acclaim and over prestigious 77 awards within the industry.
3. LINDBERG's Customer and Celebrity Clientele
LINDBERG, since its inception, has amassed quite a loyal and royal following. Its frames has been seen on faces of celebrities and various visionaries — monarchs and business moguls to fashion mavens, designer and culture iconoclasts — just to name a few. This celebrity clientele came out naturally as the company does not outright solicit or promote placements. As alluded to earlier, LINDBERG customers tend to keep a relatively low-profile but will in a moments notice recognize a LINDBERG wearer from afar.
4. LINDBERG's Company Culture
It's no surprise that LINDBERG has the special honor of "By Appointment to The Royal Danish Court", which is an exclusive Danish royal warrant — the company culture is palpably Danish. The company structure is quite compact and stresses non-hierarchical teamwork across different divisions with the ultimate focus of creating the most amazing eyewear. Because of its relatively small network of employees, from Aarhus to Shanghai, LINDBERG management style can be scaled in a way thats more agile, responsive and egalitarian. External distributors, middle men or sub-contractors do not exist to ensure that the quality of work is kept in-house at an exceptional level. Since LINDBERG's direct sales channel is through the optician, hence making it a B2B company, the customer service department speaks multiple languages and is almost always readily accessible. Every member of the team is treated equally and with transparency.
From global marketing, engineering to creative design, the LINDBERG team works very closely and seamlessly with one another. They embrace and practice the mantra: "Work hard, play even harder" to the tee. There were many moments where I felt such a familial camaraderie amongst them; in fact, Peter Warrer has been long-time friends with Henrik Lindberg and his father before being employed as one of the founding employees of the company. Because everyone's roles and presence within the company are taken so seriously, the turnover rate is substantially low. And that's a LINDBERG tradition - they continue to lead and set the trends by example.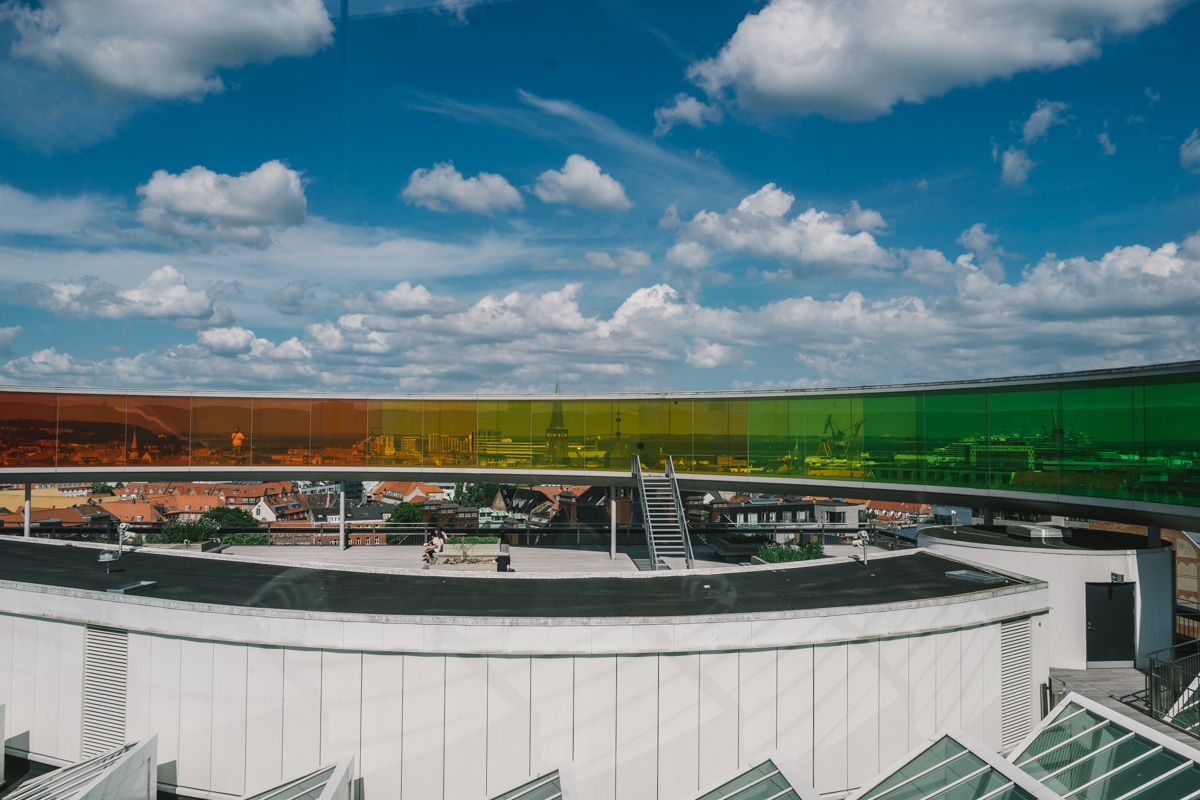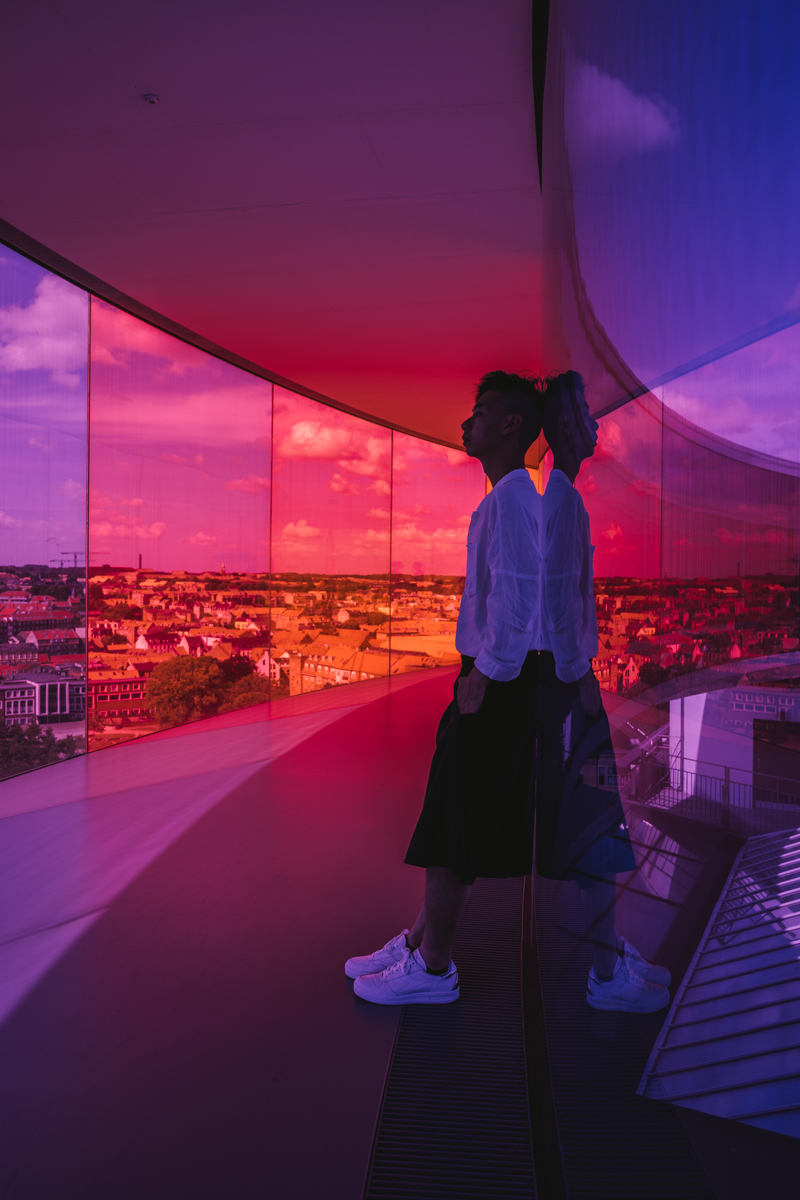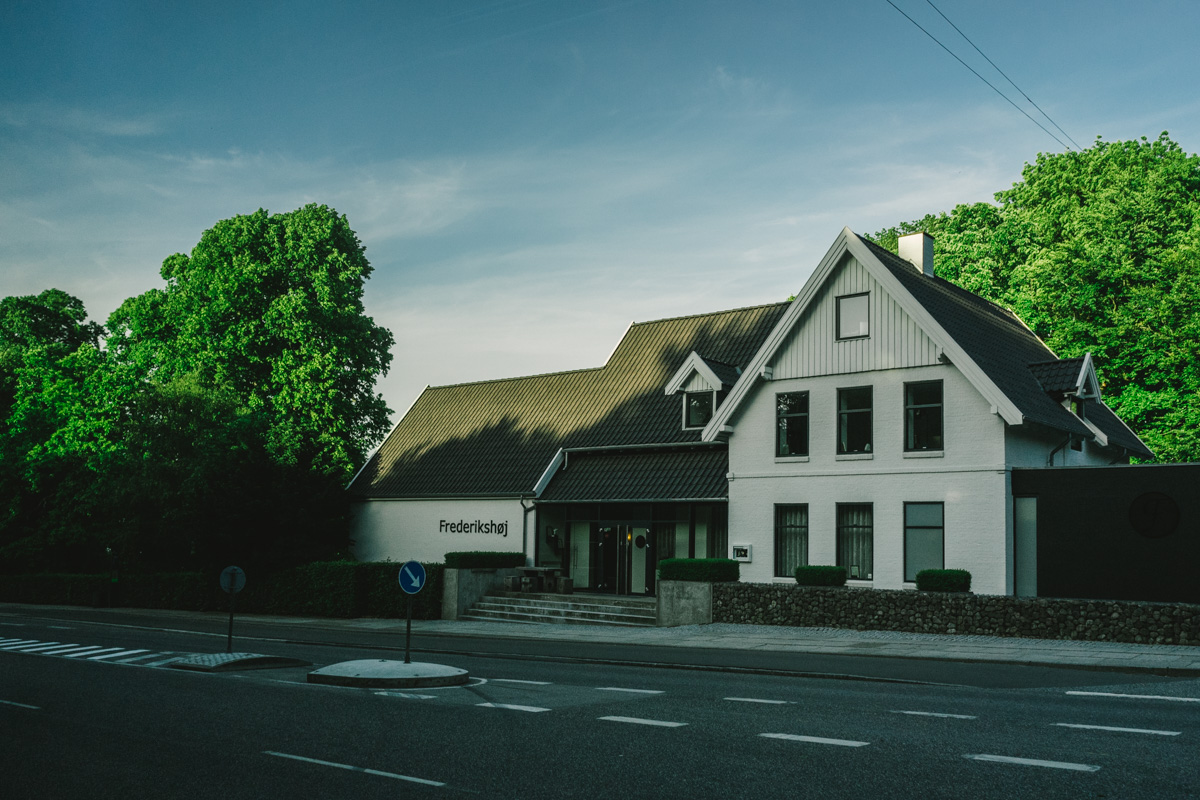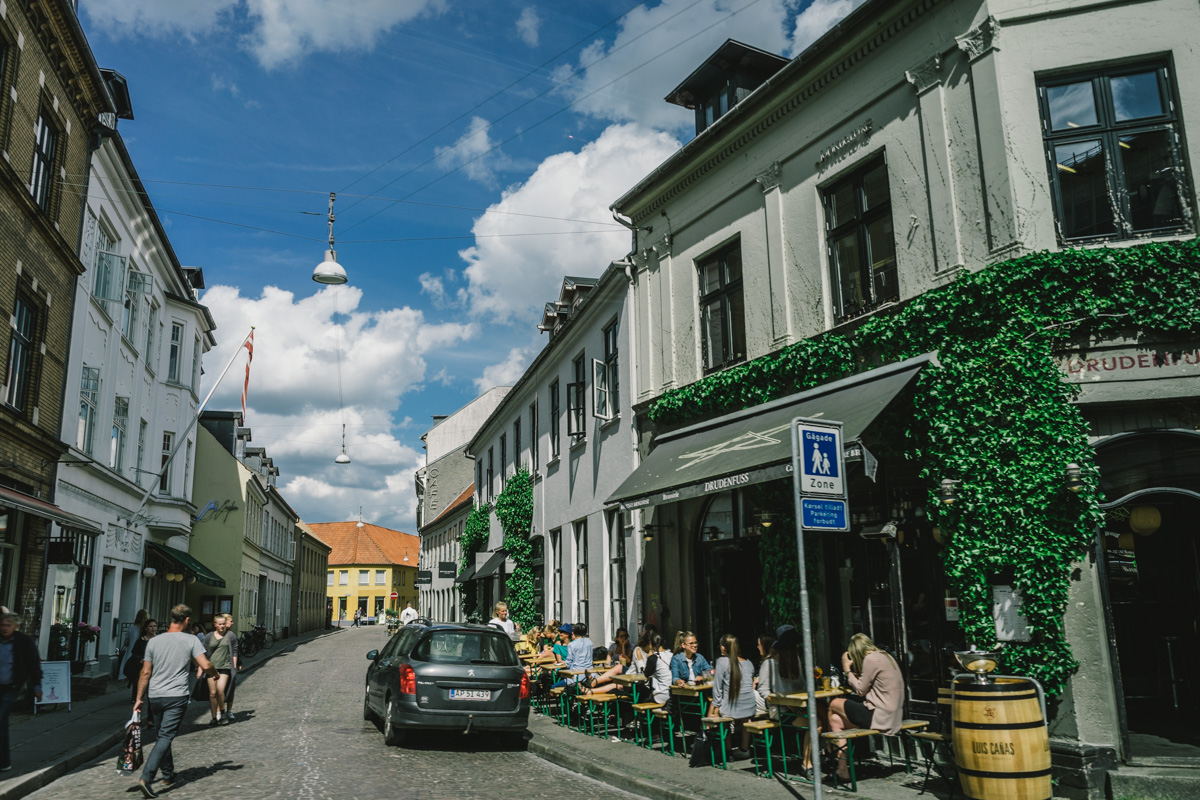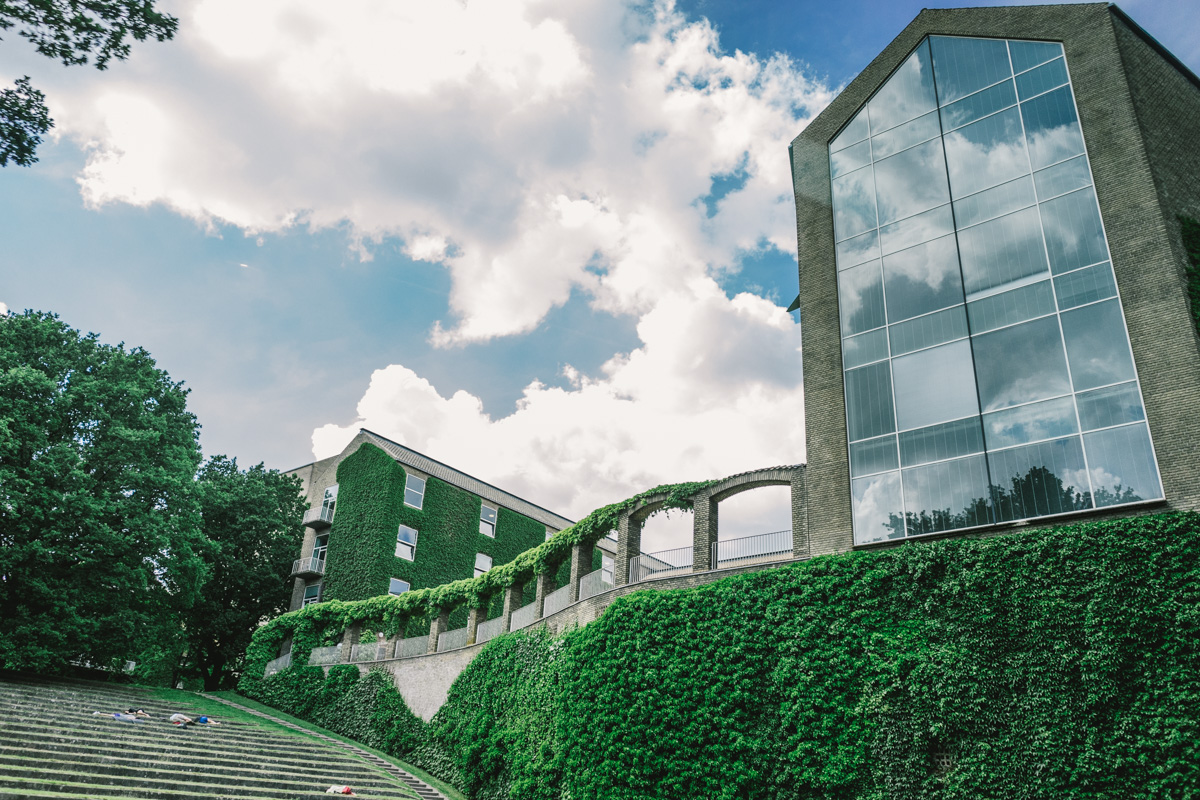 Aside from our intimate and private tour of LINDBERG's headquarters, we were treated to some of Aarhus' best sights and eats. Our experiences at the ARoS Aarhus Art Museum, where we got to walk the rainbow panorama designed by Olafur Eliasson, and the Michelin-starred Frederikshøj genuinely made us feel like we were one with the Danes.
To learn more about LINDBERG and its eyewear, I highly recommend scrolling through their website to keep up with their latest innovations and eyewear. Prepared to be amazed. Here's a hearty Skål (cheers) to LINDBERG and their impeccable representation of what Danish culture is all about!