When I saw Jaden Smith's debut (hand-picked by Nicolas Ghesquire, might I add) in Louis Vuitton's SS16 campaign, I wasn't surprised in the least. It's been years that I've been donning a variety of women's denim and pleated skirts for practical reasons: the fit and silhouette simply looks great on my small, Asian frame. Aside from the aesthetic appeal, I love embracing an agendered state-of-mind as it forces me to live and view my life beyond the binary. Sexuality, as Alfred Kinsey once stated, is very much fluid after all. We should identify with what makes us most comfortable and confident.
When I saw Jaden Smith's debut in Louis Vuitton's SS16 campaign, my reaction was a more of a cautionary one. I am afraid that his commercial debut will be simply seen and reduced as a rebellious trend, thus wiping away the impactful resonance of many others who came before him. Does the name David Bowie ring a bell? (Bowie's recent passing still has in me in mourning). How about Rick Owens and Ann Demeulemeester - two high-fashion designers in their prime that cater specifically to an edgy, fashion-forward unisex aesthetic? I am sure many others, like me, have yearned for this moment to come. In the past two years, I've had the immense privilege of collaborating with a number of independent and emerging unisex designers - ranging from INTERPRET.US to LZZR Jewelry - to continue pushing the idea is a second skin - not an artificial one rooted in heteronormativity.
I wanted to take a moment to recognize and honor those who have paved the path for both style personalities like me and Jaden Smith to exist and their greatest sartorial milestones:
5 Fashion-Forward Androgynous Style Icons + Iconic Moments
Here are few examples of me expressing my androgyny over the years: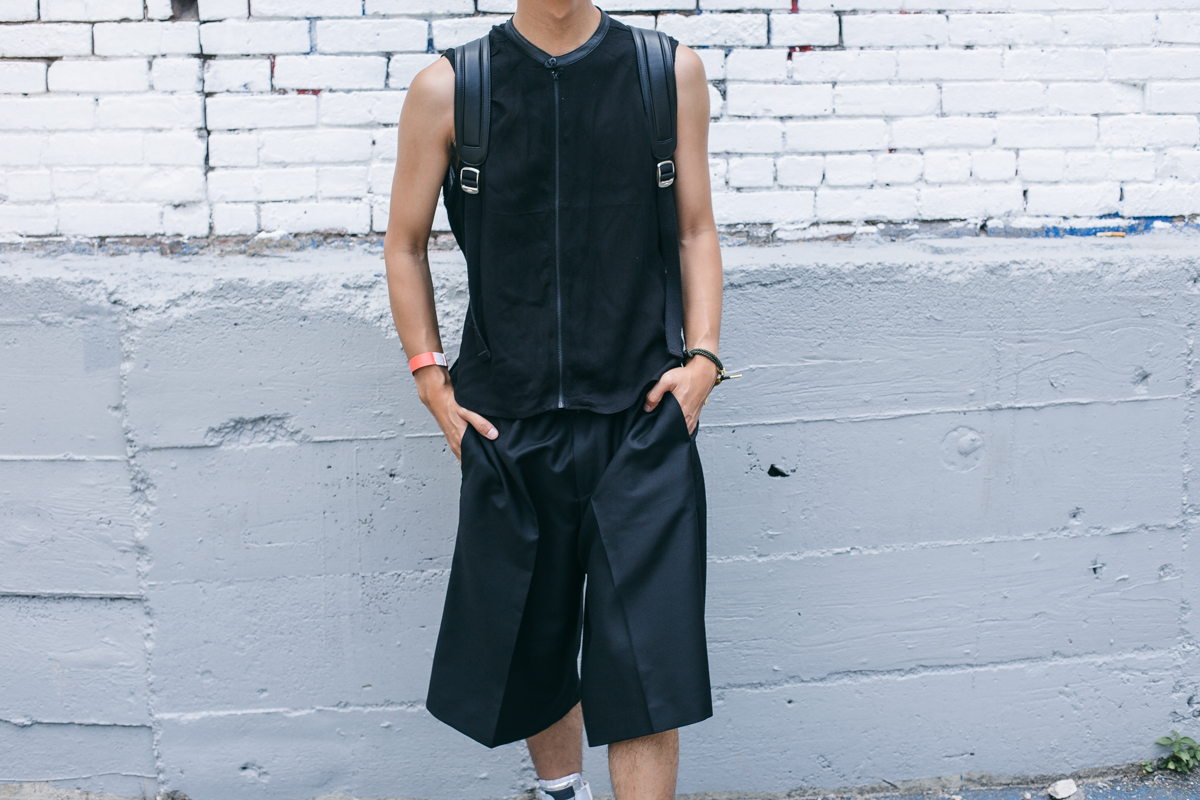 My thoughts on whether Jaden will continue to champion this as a state-of-mind or move onto the next marketable trendy movement remain ambivalent. Anyone care to chime in? What are your thoughts on androgyny in the world of fashion and personal style?