Circle App: The Instant Messenger of Payment Sharing
Imagine this: you're in a coffee sesh with friends only to find out that you're the only one who didn't bring enough cash to pay for the coffee and pastries. Sounds a bit socially-awkward don't you think?

Well, you're certainly not alone in this predicament. It's happened to me a handful of times. This scenario is especially common in Los Angeles, where plenty of restaurants/coffee shops frequently accept only cash. (SGV, I am looking at you!).
How do you Circle around that? With Circle, that awkward hold-up is dissolved the second you efficiently and securely share your payment. Along with all the GIFs you want to send.
Unlike other payment sharing apps, Circle is the instant messenger of payment sharing. The user-friendly interface, which takes seconds to get familiar with, allows you to send/request money in a jiffy. So you can have more time to get back to working or simply socializing in complete, guilt-free relaxation. Once a transaction is fulfilled, the other person is automatically added to your trusted circle of friends.
Just to give you an example, I decided to document my most recent coffee session with two of my best blogger baes (Stephanie of Honey N Silk and Lisa Linh of By Lisa Linh) to demonstrate how easy it is to use Circle.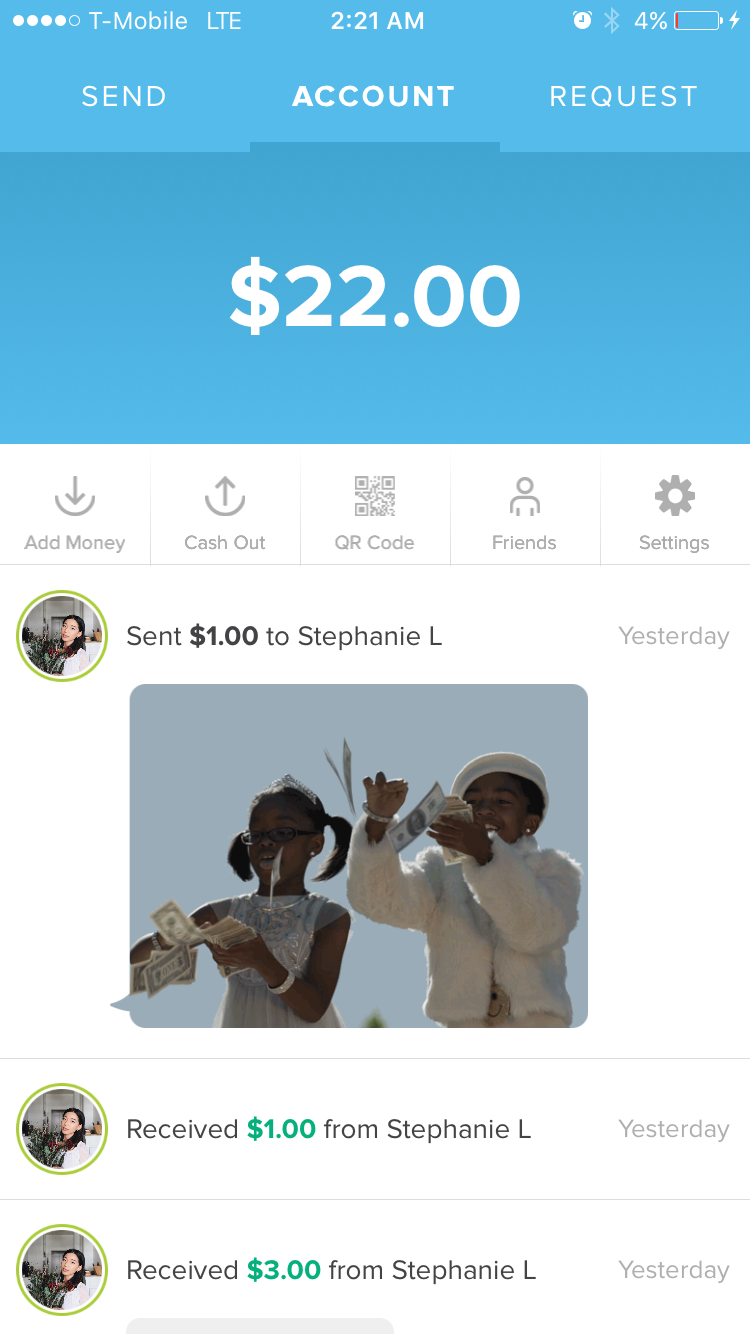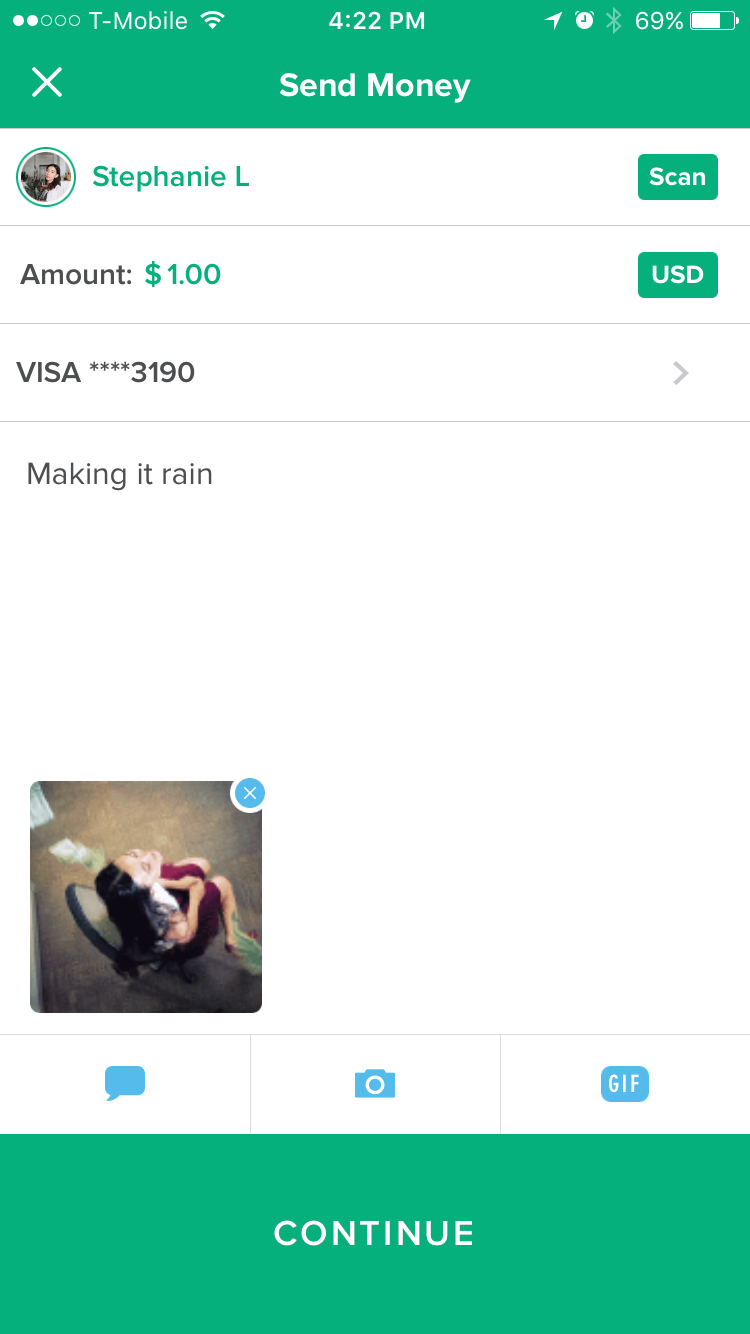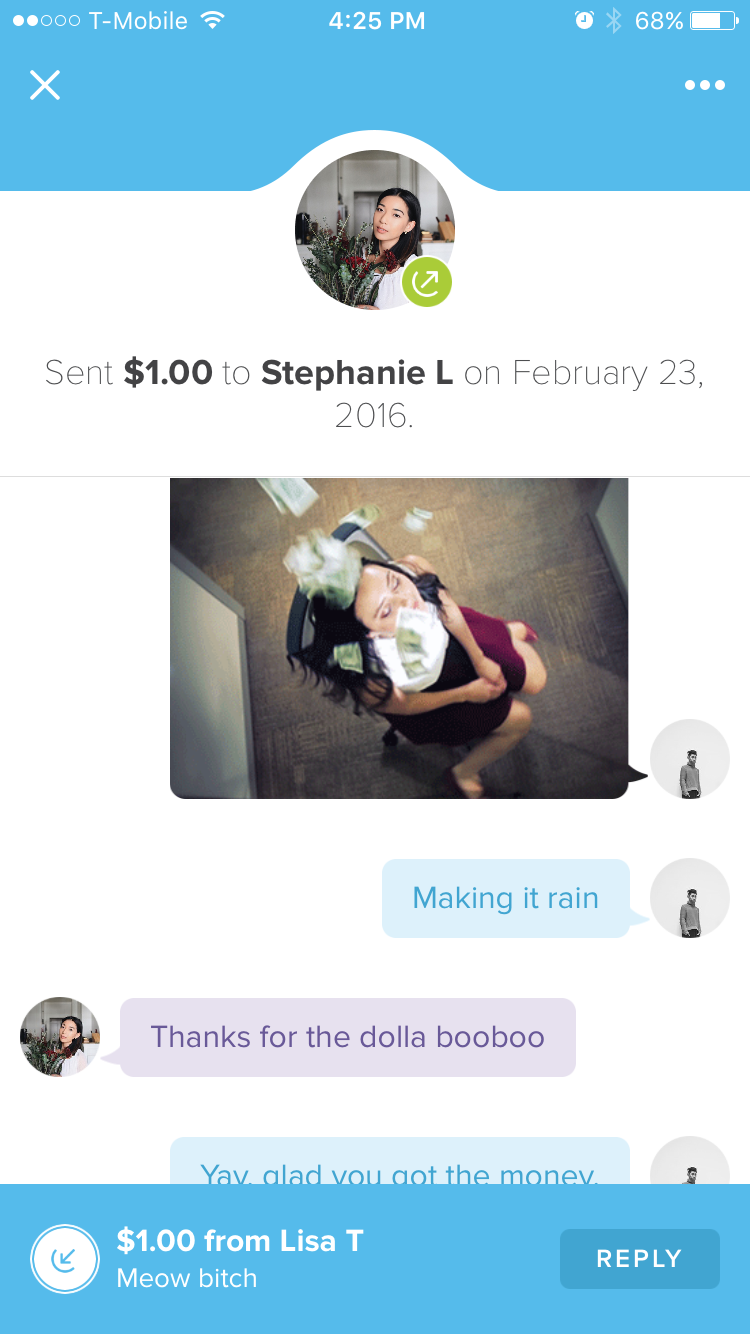 If you've been hesitant about trying a payment share app or are currently frustrated with the ones you use, I highly recommend giving Circle App a try. It's available for both the iOS and Android devices. As always, sharing is caring especially when it's between friends and family.