Back to Carmel Valley: A Soulful Retreat
Just a 4 hour drive away and an hour flight from Los Angeles, Carmel holds a special place in my heart. It felt so nice to be back, especially in between a hectic travel and work schedule. I've probably seen the airport more times than I have gone out or met up with my friends the last two months - the trips and miles are just racking up. Although I am grateful to be where I am in life, I desperately needed a mental and physical reset. Carmel is my sweet, sweet remedy.
This time around my therapeutic stay primarily centered around Carmel Valley Ranch, where many hidden treasures abound. Resting on top of 500 acres, the Ranch is home to many luxurious amenities - including a world-class golf course, massive vineyard, renowned restaurant, honey bee farm as well as horse-back riding trails! It doesn't get any spectacular than that.
Until you walk into your very own oasis, that is. My studio suite was such a joy to walk up to and fall into a slumber in. Equipped with more bathtubs and showers you'd typically need for one person, the suite is designed to be the ultimate escape and playground (if you happen to be with a significant other or a set of close friends).
An Intimate Glimpse | Inside the Studio Suite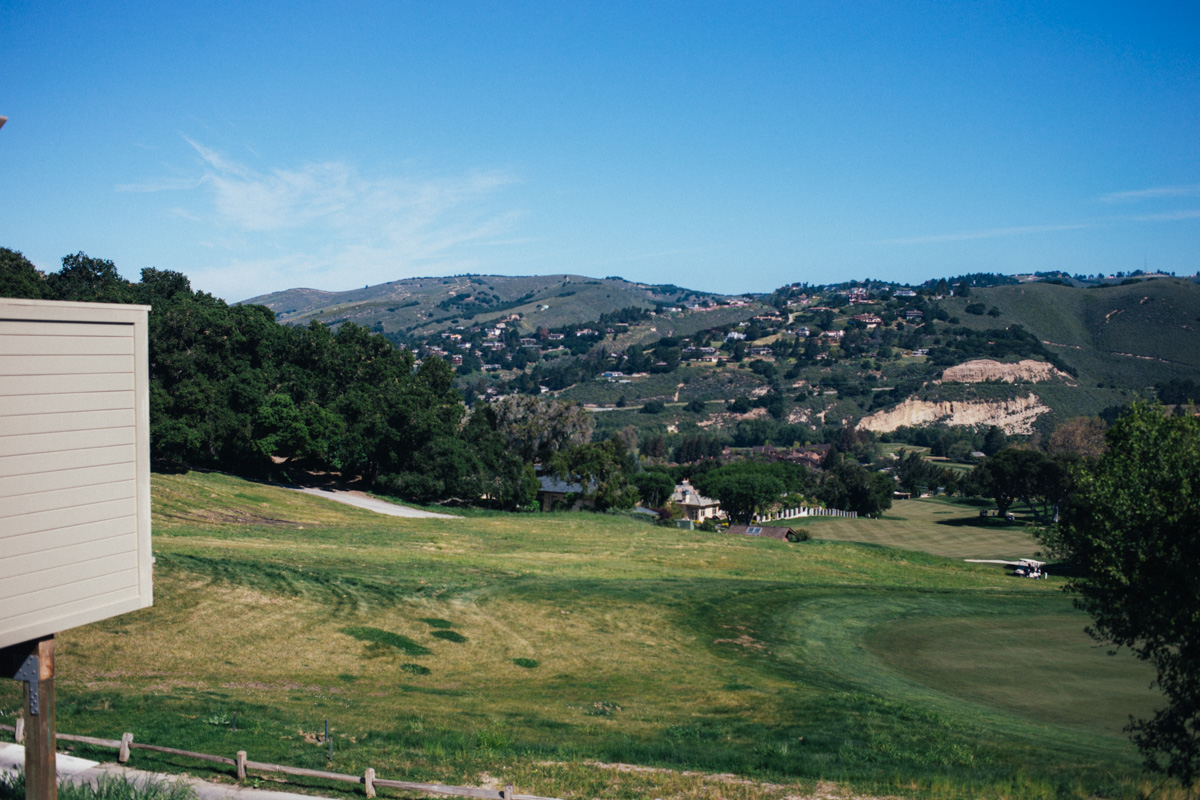 Outdoor Activities | Horseback Riding and Archery
When away from my studio suite sanctuary (could never resist a clever alliteration), I took up some new hobbies with my new dapper companion - the Dapper Reading Silver 38 (use the code 'TOMMY' to get a 15% off on any DW purchase sitewide). I didn't realize that a day's worth of horseback riding and archery will tire me so much - not to mention, ignite my appetite.
With an incredible array of farm-to-table, Californian fare, the Valley Kitchen delivers an exceptional epicurean experience in an elegant but cozy ambience. The level of service and attention to detail at the restaurant is second to none.
A Culinary Experience | Valley Kitchen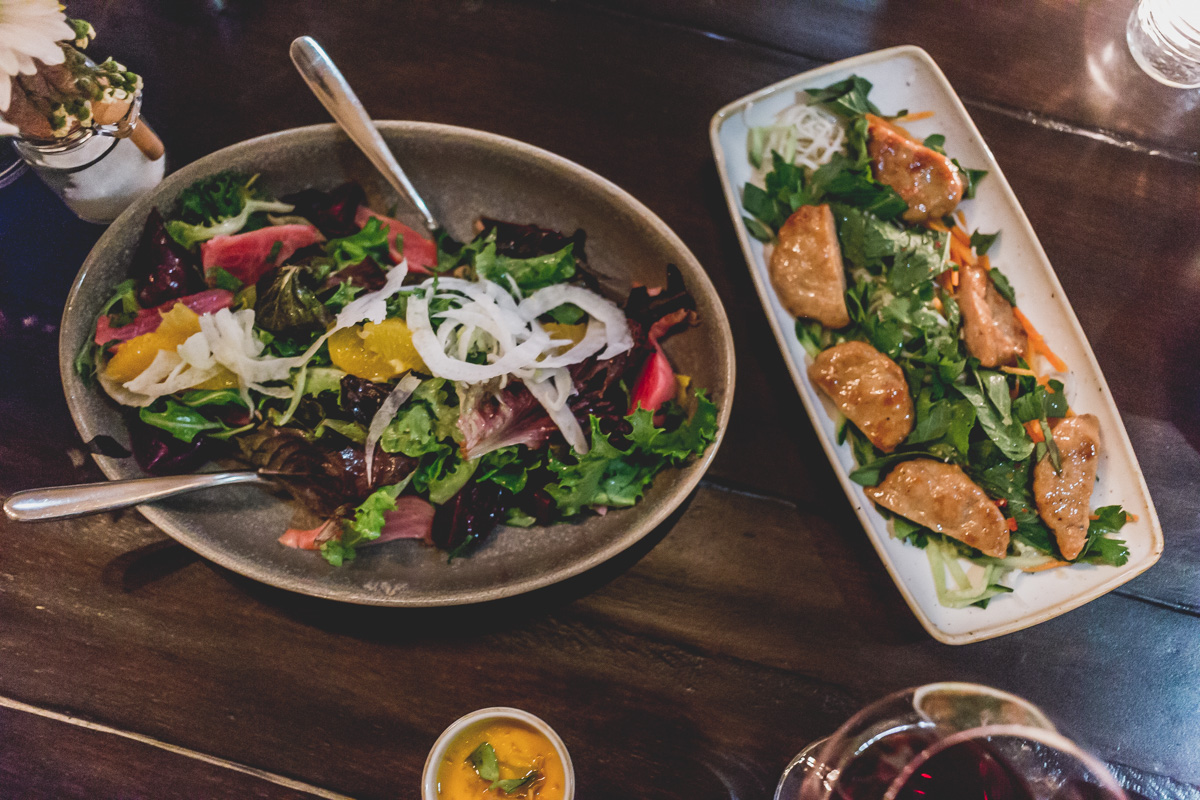 Easygoing days and roasting-marshmallows-by-the-firepit nights are hard to come by. I remarked earlier this week on Instagram our society and generation's obsession with hitting every goal, every objective with irrational immediacy. Sometimes we're so engrossed by this culture of busyness that self-preservation and a sense of well-being are no longer a priority. Guilty as charged, I believe this is why it's crucial to find your special place of balance. Making time for yourself is equally important to being productive. Be your own seeker of balance.