LAST MINUTE FATHER'S DAY GIFT IDEAS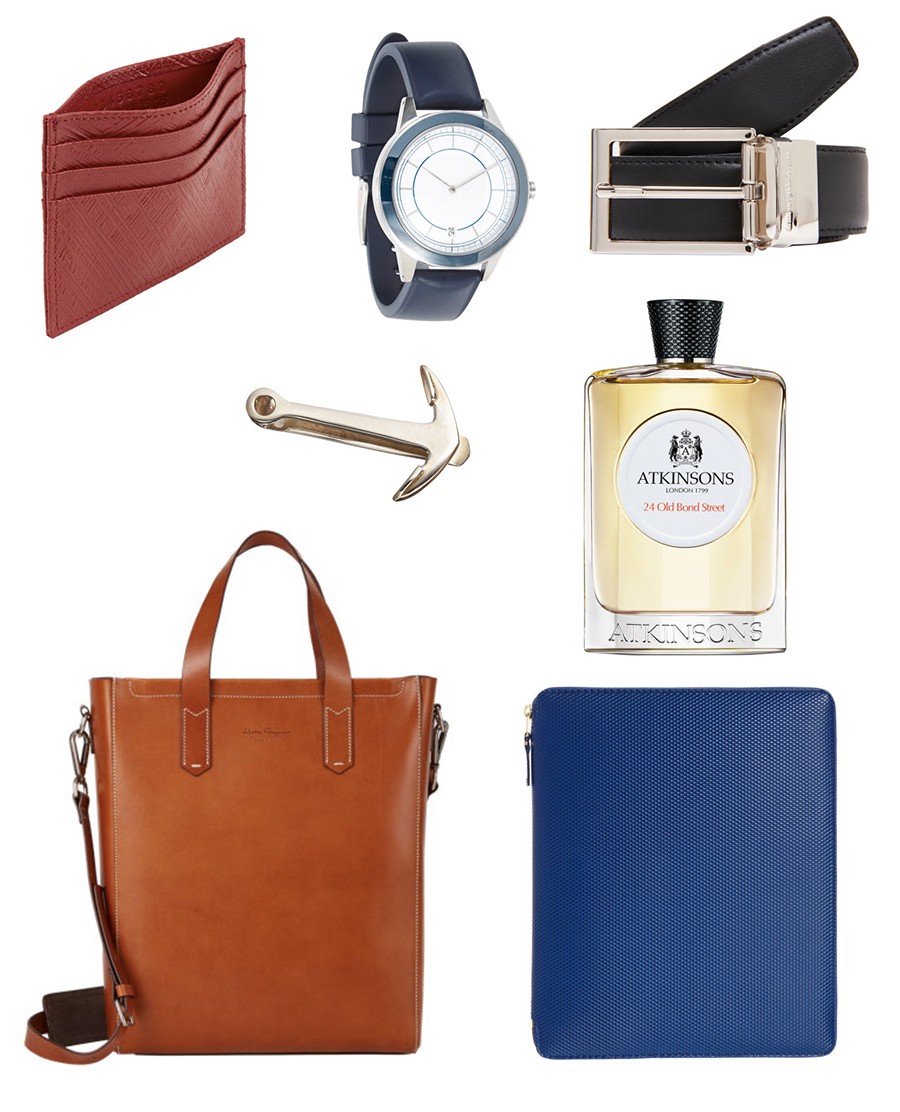 Turn on your JavaScript to view content
I am a terrible person when it comes to hunting down the perfect gift, especially on special occasions like Father's Day.
I always wait until the very last minute to begin what seems like a futile pursuit.
This may come as no surprise, but
comes to the rescue. Every time, no matter the celebratory occasion.