An Avant Garde New Year's Eve Uniform
This is what I plan on Wearing This New Year's Eve
And I am not making any apologies for it.
Nothing quite like shearling in the most cuddly, teddy form to bring me an insurmountable glee that reverberates throughout the holiday season. I remember coveting, dreaming and fantasizing the day I got a hold of this Acne Studios teddy bomber the moment it lit the Internet ablaze. It enflamed the world wide web so much so that it instantly sold out everywhere. I never thought I'd ever find it again.
During a chance encounter at the Acne Archive boutique in Stockholm, I managed to find not only one but two of these teddy bombers. And fortunately it also came in my size! It didn't take long to convince me to try it on and instantly fall in love with it all over again. The eventual purchase was a no-brainer; I just know I couldn't live without it.
After months of waiting for the right time and opportunity to wear it, I am finally ready to make my debut this New Year's Eve when the weather is expected to plunge into the low 40s, possibly 30s, here in Los Angeles. Paired with some flared trousers and some statement sneakers, this shearling teddy bomber is ready to dazzle and delight. A different kind of New Year's Eve uniform in the making.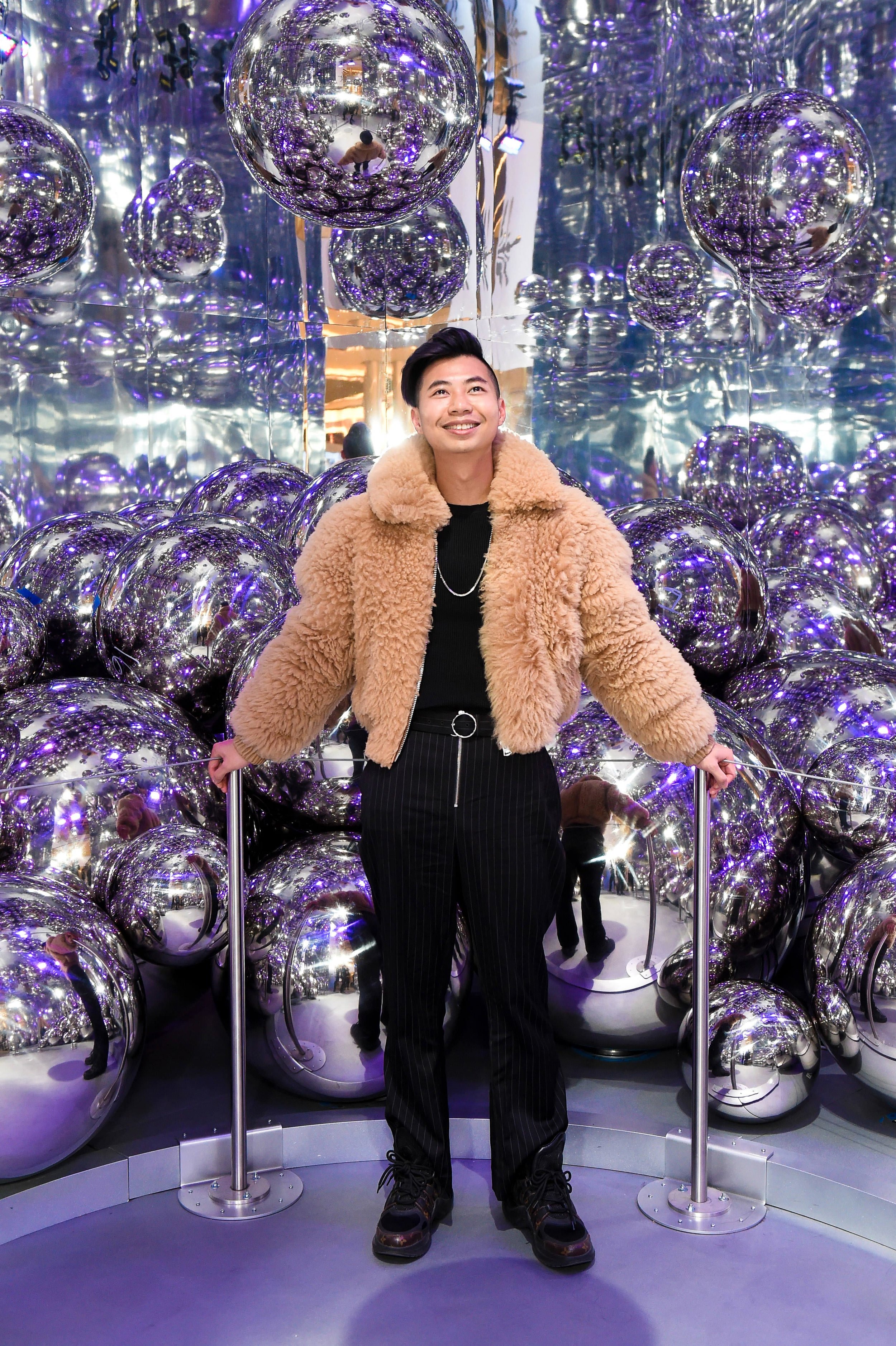 What do you guys think of this avant garde uniform for New Year's Eve? Would you wear it? Or stick with something a bit more classic and traditional? Let me know in the comment section below!