Why Amazon Gift-Guides & Wish-Lists Sleigh the Holidays
Gift shopping is something I actually look forward to every holiday. Call me a masochist, but I've been preparing for this mental and physical challenge all year-long. Like any gifted gift-giver, I do most of my shopping online.
It's incredibly time-saving when you don't have to make a physical trek to a storefront location as holiday crowds and traffic are at an all-time high. Not to mention, finding a parking space in a city like Los Angeles is pretty much the most, if not annoying, daunting feat/task than buying an actual present.
Armed with an arsenal of e-commerce favorites, I especially love to curate wishlists to keep shopping a cinch as much as possible. That's why Amazon Wish-lists are a godsend for me, because it takes the arduous guess-work out of holiday shopping and condenses it into a beautifully-organized list for you. I love it when I share mine with friends (and vice versa); it makes buying gifts extremely precise and productive, while still maintaining an element of surprise. Bad, undesirable gifts are a thing of the past with the aid of an Amazon wish-list. Imagine a world where you won't have to fake a reaction at your next gift exchange or return a gift before the gift receipt is no longer valid!
Here's a small selection of what I've curated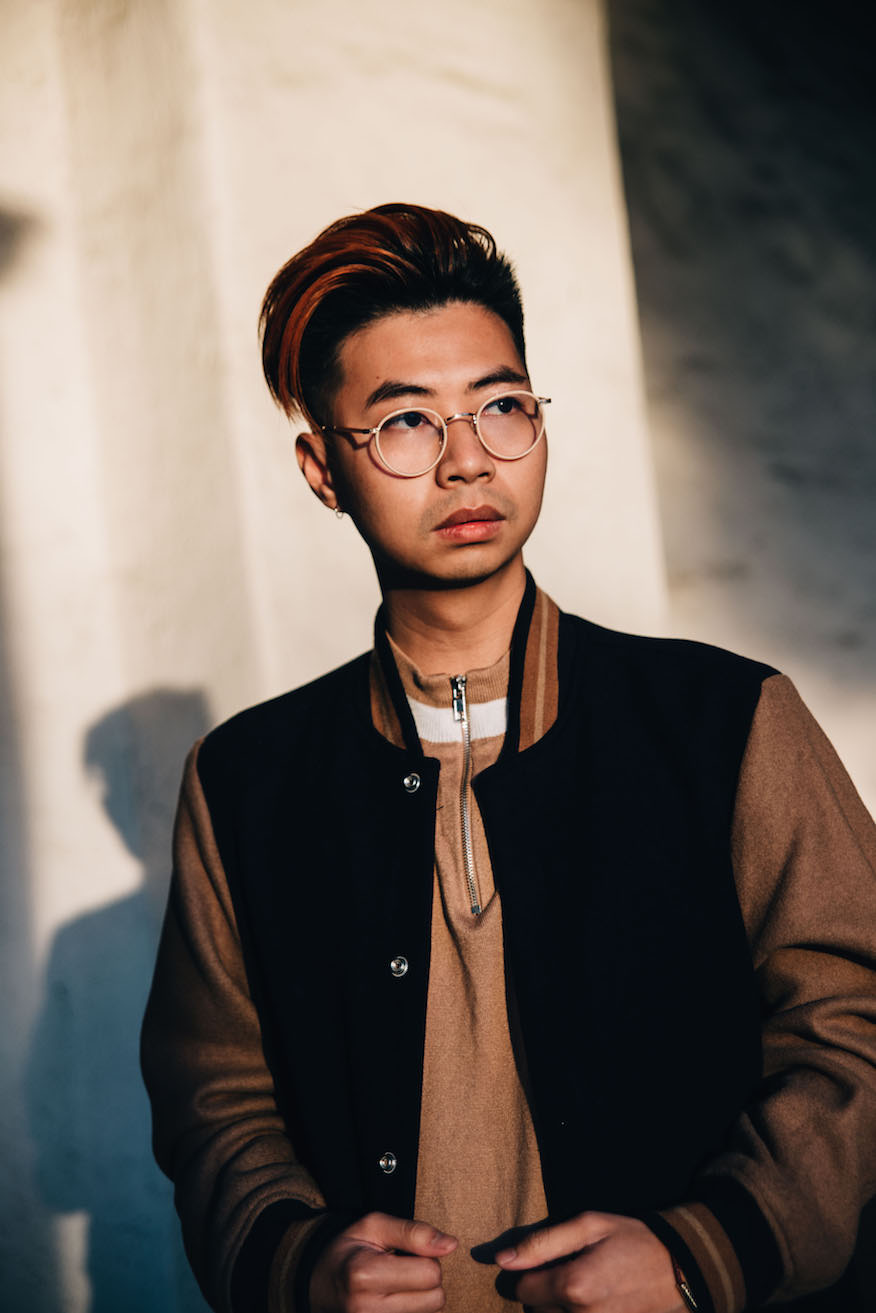 Mango Baseball Bomber Jacket
Just one of the many gift ideas you'll find on Amazon. Click the button below to access my gift guide!
There's also wide variety of great gifts and holiday stuffers, available directly on Amazon. Did you know Amazon Fashion is home to many established and designer brands you've been eyeing year-round? For instance, this baseball bomber from Mango I am wearing: It's what holiday outerwear dreams are made of. Not to mention, Prada, Coach, Dolce & Gabbana, Issey Miyake — all at an affordable or discounted price. And so much more.
The reasons mentioned above is precisely why I am sharing my special holiday wishlist for you, my readers, this season. All in hopes of making your holiday shopping more effortless and less anxiety-inducing. After all, we're too blessed to be stressed — am I right?
Tell me what's on your (Amazon) wishlist this season in the comments. Leave the link below and share it with your loved ones!